About Us
People Don't Take, Trips Take People
Explore Dazzling Tours Adventure & Travels
Since 2013, Dazzling Tours Sri Lanka has been crafting bespoke journeys from the heart of Kandy, flourishing in the peace post-civil war. Celebrated for unparalleled hospitality, we take pride in simplifying your travel with expertly tailored itineraries, cozy stays, and seamless transport. Our seasoned expertise and passionate team ensure every trip with us is a tapestry of memorable moments, woven with the finest threads of Sri Lankan charm."
Hotel Reservations and Bookings
At Dazzling Tours, our enduring relationships with top hotel chains across Sri Lanka enable us to secure the best accommodation deals, ensuring you enjoy premium stays at great value. No matter your budget, we guarantee comfortable and hassle-free lodging. With your booking confirmed, we promptly handle all reservations, ensuring a smooth and delightful Sri Lankan holiday experience.
Tailored Journeys, Unforgettable Experiences
Your Gateway to an Enchanting Island Adventure
Explore Sri Lanka in style with Dazzling Tours. Specializing in custom luxury tours since 2013, we offer exclusive hotel stays and personalized service, ensuring your adventure is seamless and unforgettable. Let every step of your journey with us be a unique experience.
We've Expert Team Members Meet With Team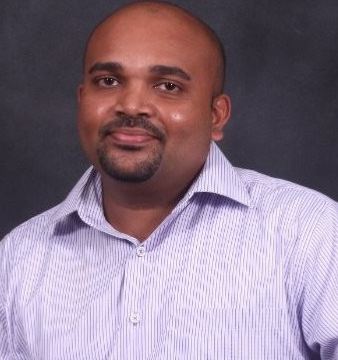 Nalaka Bandara
Founder & CEO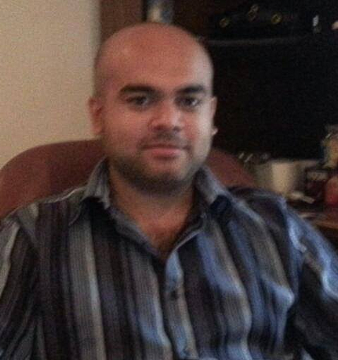 Udeni Abhayawardhana
Tour Coordinator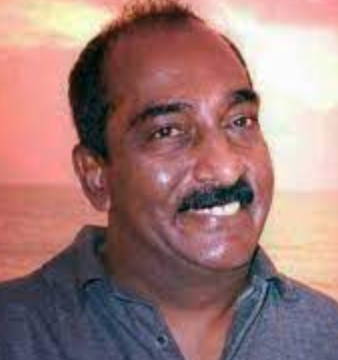 Joseph Christoper
Travel Assistant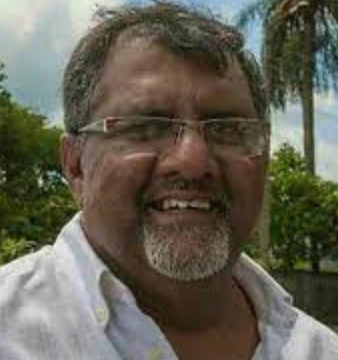 Mahinda Senevirathne
Travel Assistant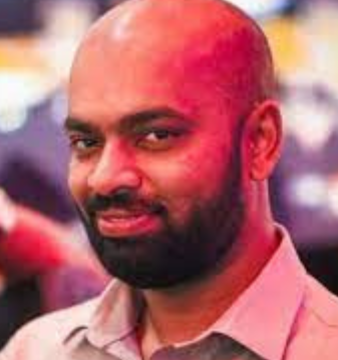 Muhammed Ilyas
Travel Assistant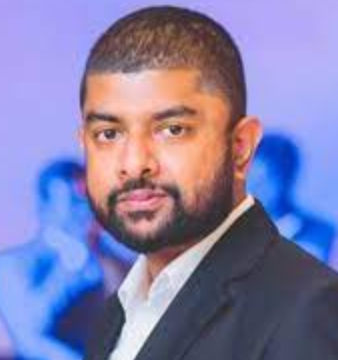 Arjuna Senevirathne
Travel Assistant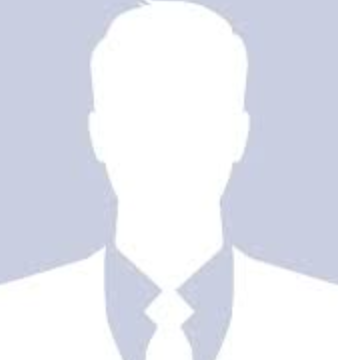 Ravi De Silva
Travel Assistant
Tour Packages
Dazzling Tours offers a range of Sri Lanka tour packages tailored to your interests, budget, and comfort. Choose from our curated day and round tours, or let us craft a bespoke itinerary just for you. Our flexible options ensure luxury at affordable rates, with customizable accommodations and transport to meet your needs

Local Transportation
Dazzling Tours ensures a seamless Sri Lankan journey with immaculate, comfortable vehicles, complete with complimentary bottled water. Our English-speaking chauffeurs, doubling as travel assistants, are dedicated to your needs from airport pickup to departure, making every moment of your tour smooth and enjoyable.
Travel Guides
Upon your arrival, a Dazzling Tours representative will greet you personally, holding a sign with your name. You'll receive a detailed hardcopy of your private tour itinerary, complete with hotel information, contact details, and meal plans, ensuring a smooth and organized journey ahead.
Great opportunity for adventure & travels
This is the travel agency that you can trust when you are in Sri Lanka. They are professionals and so much knowledge about Sri Lanka and its culture. If you have plans to visit Sri Lanka, those guys can help you with the transfers and helping you to organise your trip.
We stayed at Dazzling one night. The owner is very friendly and helpful. The hotel is about 4km from Kandy centre (8min by tuk tuk), which is good if you want to enjoy your stay in calm (since the city center is very noisy). The rooms were very clean, the AC worked perfectly, the bathroom is clean too. My favorite was the private balcony where you can enjoy a drink.
We spent a 14 incredible days tour, the experience with Dazzling Tours could be better from the beginning. Mahinda, our driver, was patient and he completely adapts to our requests, giving us great advice and recommendations during the whole tour around that amazing country. We only have good words after our experience and highly recommend their services. The entire team, Udeni and Nalaka are also really professional.